Mr. Pat's Creations
Programming
I like to play around with code and technology and can program decently in HTML. Here are some Scratch games or projects I've created to help my students learn. Technology is the future!
Videos
Here is a video I put together for my fellow teachers. We work hard for you!

Writing Here is my first novel, The Hidden World.
The Hidden World, takes place in a modern-day city, not special or different in any way…on the surface. A normal human would never notice the friendly alien pet store selling the cute little ploopies, the big fat yellow Ascii tending the hi-tech hardware store, or the old green lizard-like Cobol selling antiques gathered from around the galaxy. A normal human wouldn't. But after 14-year-old smart-aleck Boolean and his autistic twin brother Hashtag unlock an alien race's super weapon, they are imbued with power to speak the language of machines and see the hidden world around them.
I have my own poetry page full of goofy poems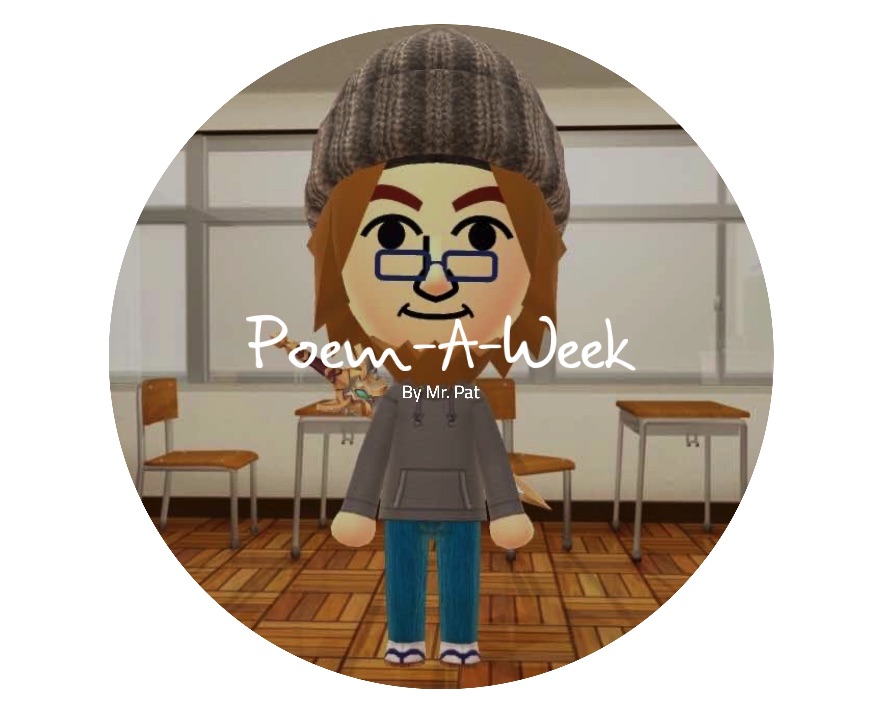 Some Interesting Facts about Mr. Pat
Here are some things for you to get to know me better. Pay attention. There will be a quiz!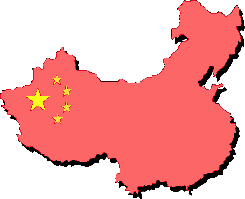 I have lived in China longer than my Chinese students.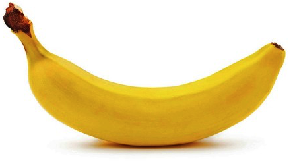 I hate bananas. They literally make me nauseous.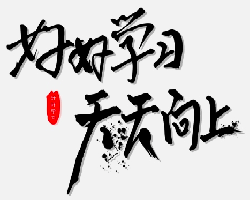 我会说中文。我学了两年的中文。我看过很多中国的电视剧还听过中国歌曲。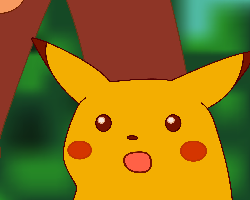 I like Pokemon and did my research project on Nintendo.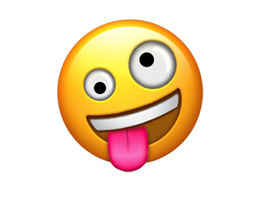 I am pretty goofy and do silly things to entertain myself.
I drink too much coffee and caffeine which makes me hyper.